What Now? International Business in a Confused World Order
University of Leeds
13th – 15th December 2019


There is a welcome page that provides information for those attending the conference. It includes maps, event information, information on registration material pickup, guides to the city and a lot of key useful information. It will help you move around the city and conference as well as guide you from wherever it is you are traveling. We suggest you keep the link handy.
The Award winners were announced at the Gala Dinner on 15 December. See who won on the Awards Page.
Information on Poster Session uploading and printing are now available. You should upload your poster onto the Conftool System so that it is available digitally to participants. In addition, you can have your poster printed locally (for a fee). All of the information is available on the Poster Guidelines Page.
The conference registration system is now closed.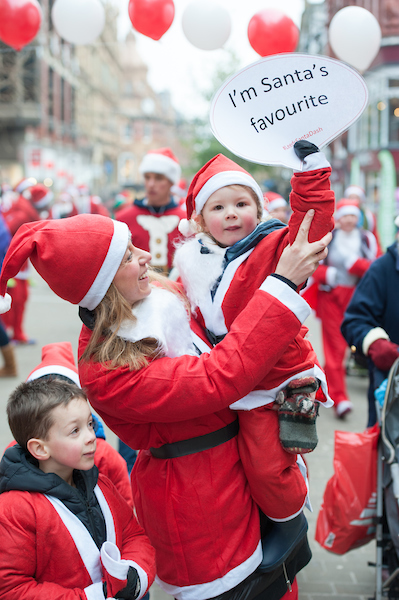 RUNNERS! Do you want to do something a bit weird and get in the Christmas Spirit? On the morning of 15 December there will be the Leeds Santa Dash raising money for the St. Gemma Hospice.
If you are a runner, for a mere £15, you get a free Santa suit and can take part in a 5K run around the city centre! Otherwise, you can just watch a bunch of crazy people. Register by 11 December.
The finalized conference program is available for viewing. You can download the full programme booklet as well as a summary programme and a detailed programme that contains all paper/panel/poster abstracts. Just go to the Detailed Programme page.
You can also download the EIBA 2019 Conference APP, which will give you more real time information. It too is available on the Detailed Programme page
The 2019 EIBA conference will be an opportunity to look at broadening the impact and footprint of international business through integration with research in other social sciences, to investigate the lessons to be learned from the current turbulent environment.
The conference theme is operationalized via a collection of tracks that cover traditional topics in international business and a parallel set of specialized tracks that relate to how we can integrate new ideas from the social sciences, policy, and business.
EIBA Panel Videos are now available on YouTube. Please visit the EIBA Leeds 2019 Conference Channel now.